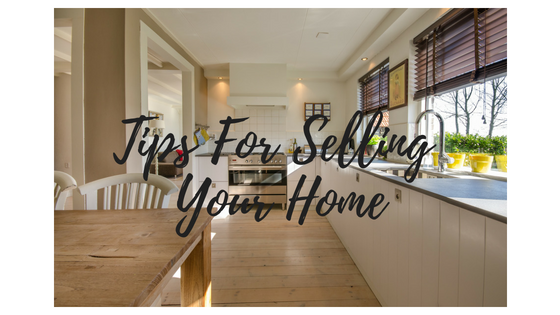 Are you thinking of selling and not sure where to begin? Selling your home does not have to be a treacherous process if done the right way and of course with an awesome agent to guide you through the process. Here are a few big tips to help you get started and on your way to selling your home.
1. Declutter & Depersonalize
I tell my clients to start packing! Go room by room and throw away things you don't want and pack things you want but don't currently use. Clear countertops of any décor or unused items. You pretty much want to live like a minimalist while your home is on the market and showing. Removing all personal pictures from walls or shelves is a must, most buyers cannot visualize their own décor in a house if it is cluttered and full of your personal décor.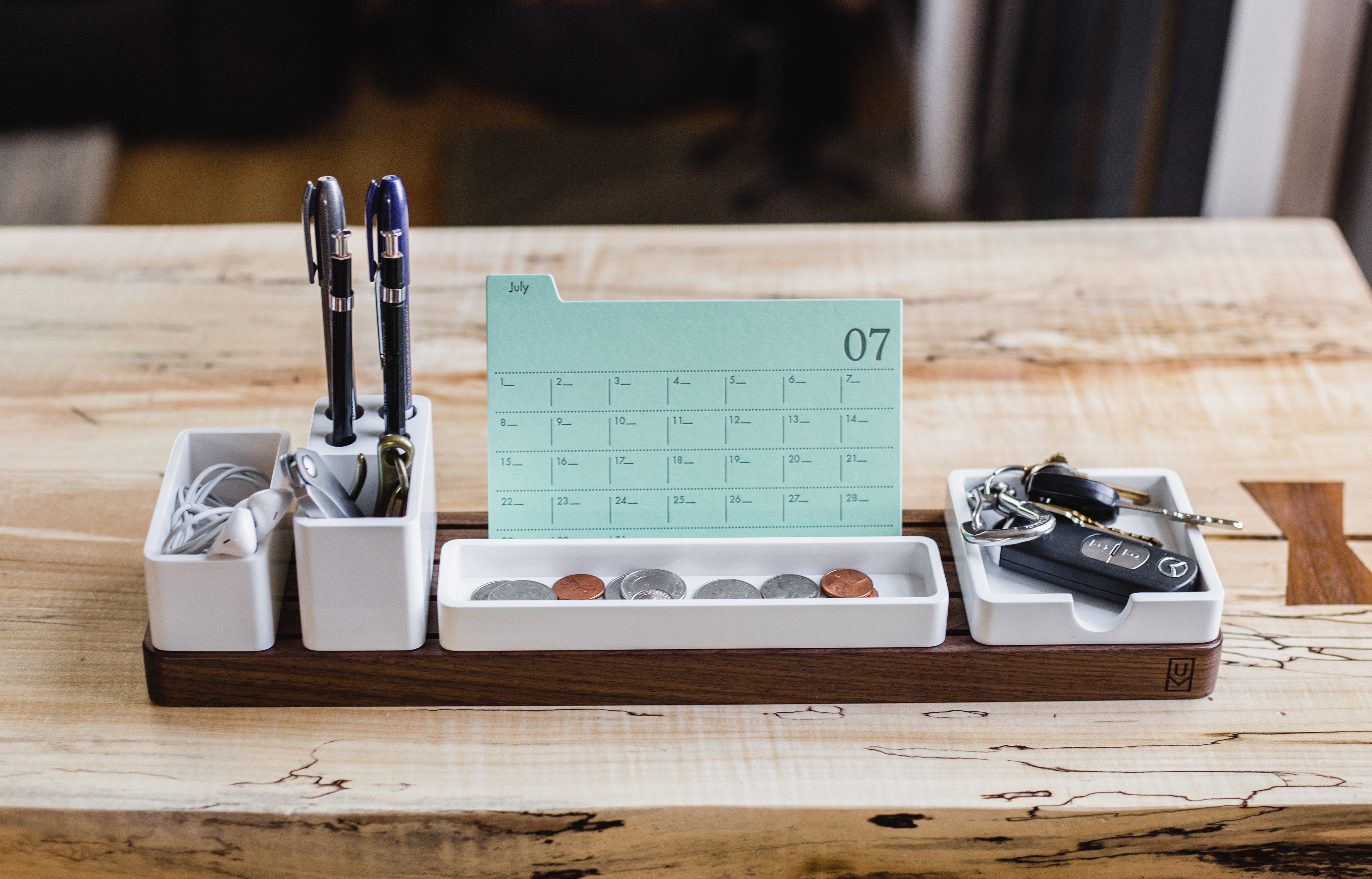 2. Deep Clean
If you can hire a professional cleaning company to do a deep clean, I would definitely recommend you do so. Cleaning your house from ceilings down to the base boards is very important when you have buyers looking at your home. You will have competition and you want to have the cleanest home on the market, that can sometimes make a buyer's decision in choosing your home.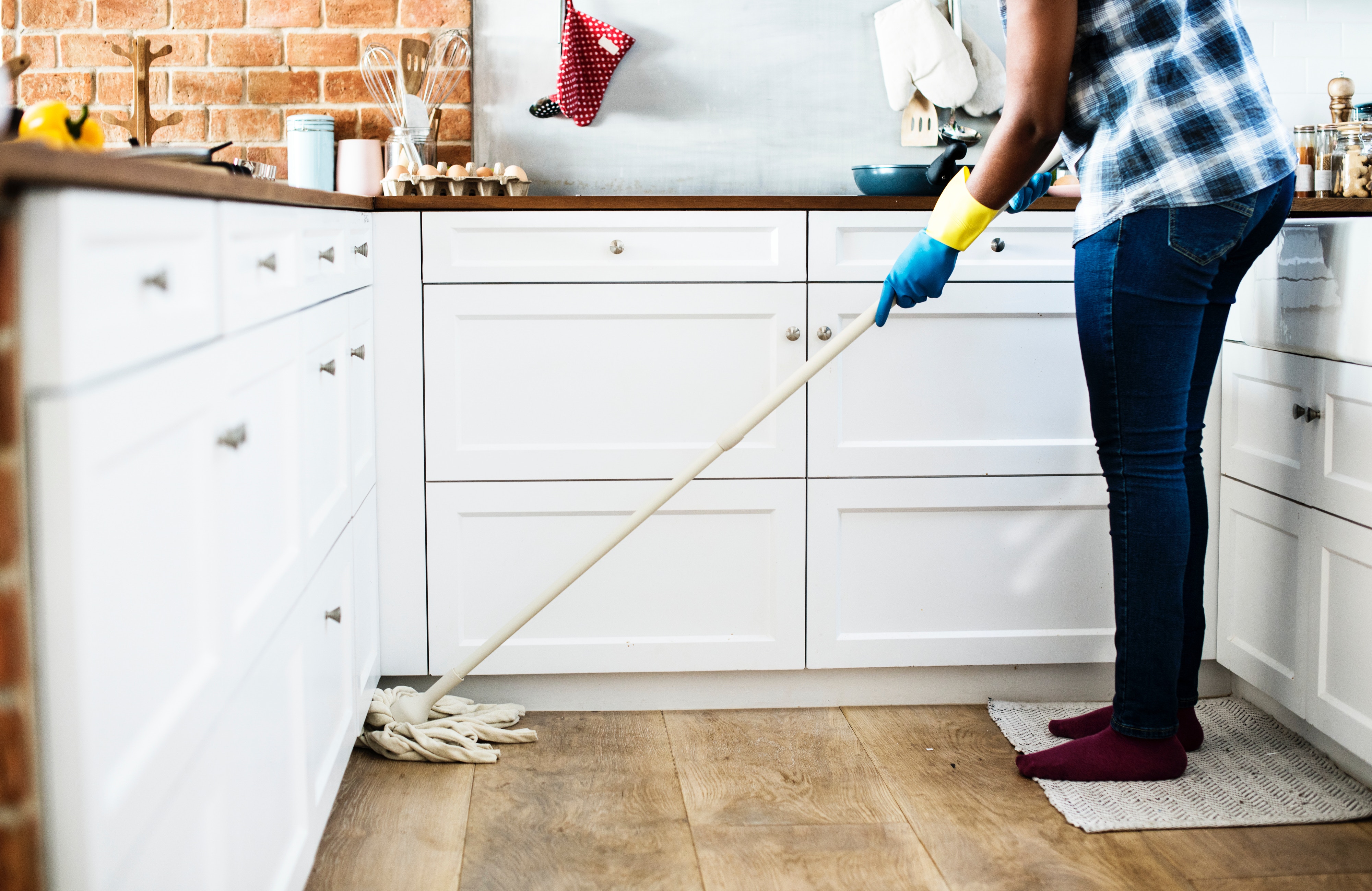 3. Repairs
Repair any noticeable repairs like leaking sinks or faucets, burnt out light bulbs and broken fixtures. Once a contract gets executed, an inspector will come in and you want to eliminate any possible repairs so that they do not show up on the inspection report. A pre-inspection is always recommended, you will have a head start and be able to fix repairs before a contract is executed and the buyer wants to negotiate on repairs that could be eliminated having a pre-inspection.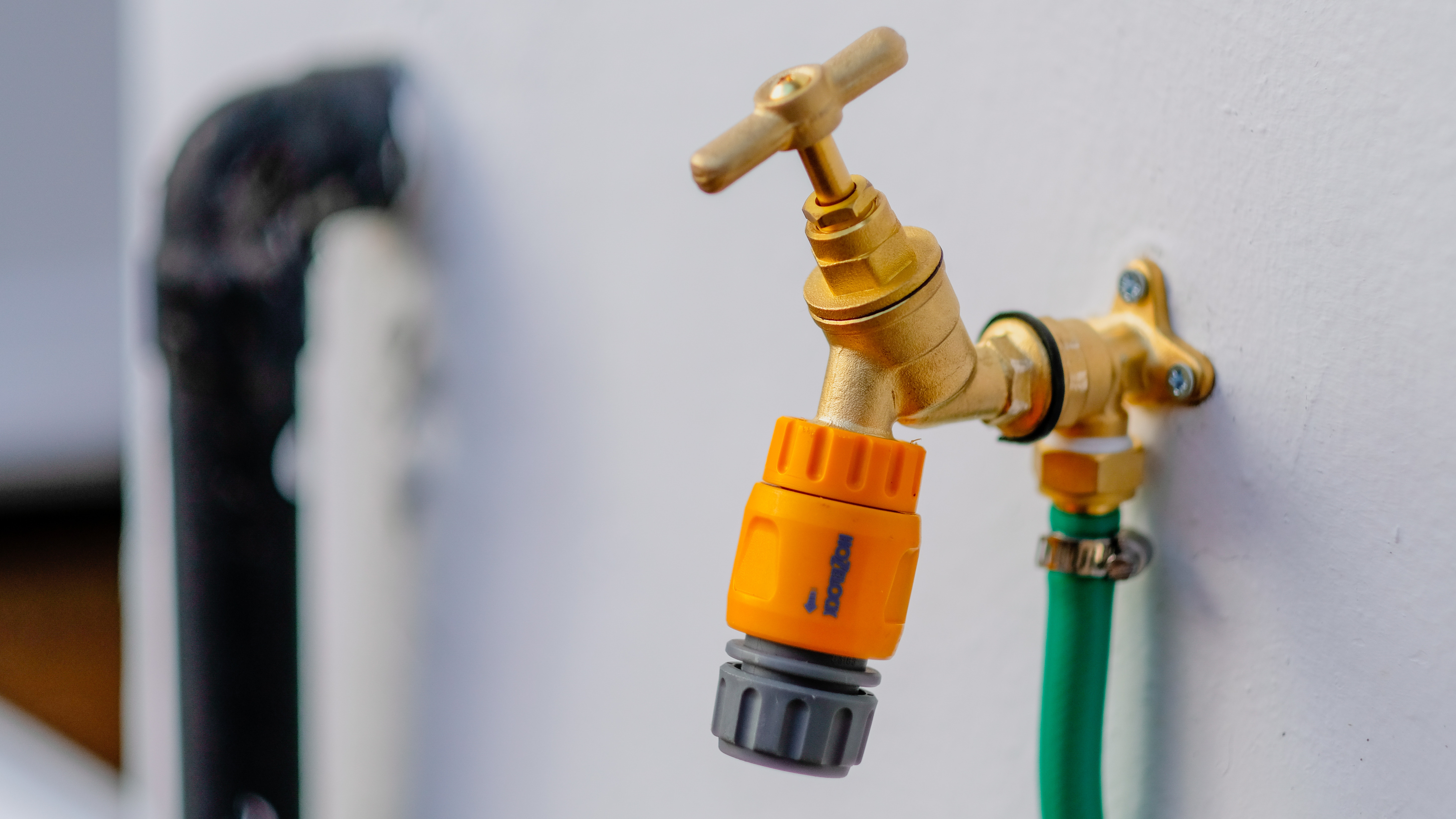 4.Stage Your Home
You can stage your home yourself or with your agent's advise, or hire a professional staging company to stage your home. More than 85% of buyers will chose to overlook property defects when a home is staged properly. Some staging companies can even use your own furniture and décor to make the flow of the house look more appealing.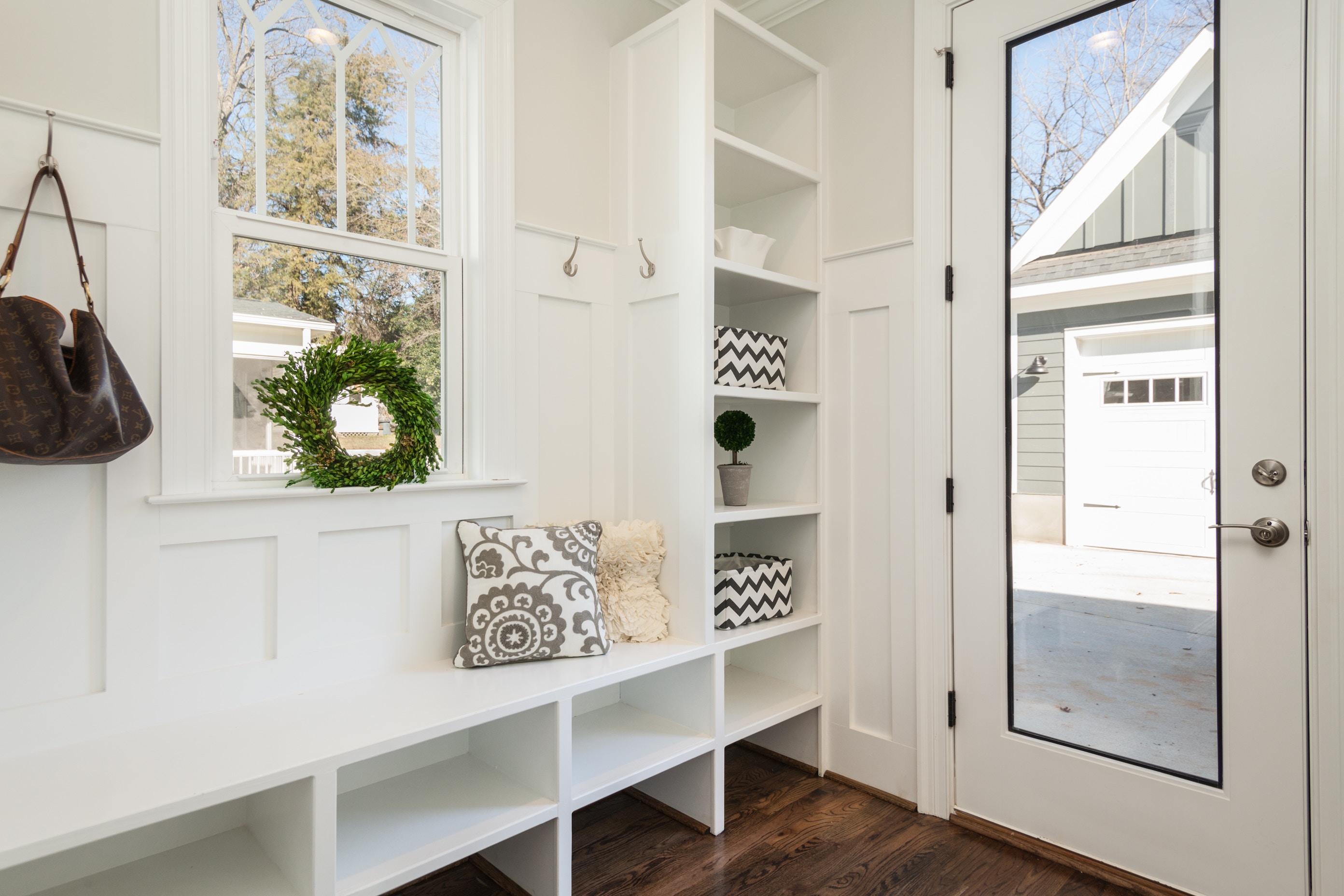 5. Curb Appeal
The first impression of a home is the outside curb appeal. If the curb appeal is bad, buyer's will think that the inside is probably going to look the same. You want to make sure your yard is cut, edged and clean of any debris or trash. To add a little color, you can add a flower pot on the porch with some colorful flowers to give it a nice touch.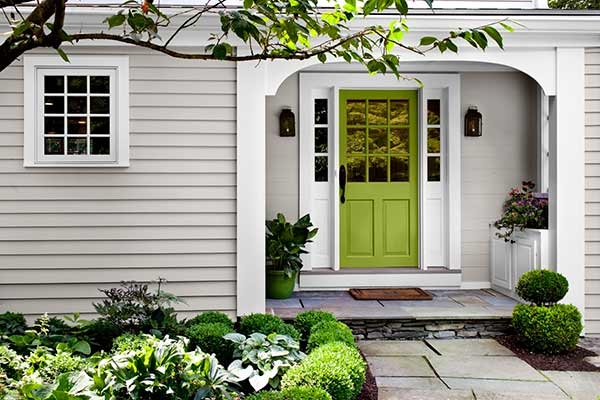 These are just a few of many ways to get your house ready to sell. Remember as the market shifts in either direction, you will always want your home to out shine the competition. Having your home ready to list will only make the sell of your home a smoother ride.
Priscilla Ann Vallejo