Blog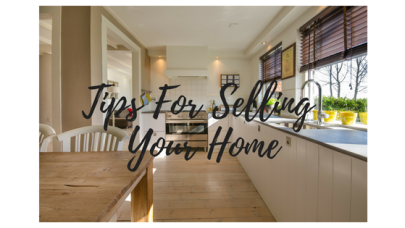 Posted
Tips For Selling Your Home
Are you thinking of selling and not sure where to begin? Selling you home does not have to be a treacherous process if done the right way and of course with an awesome agent to guide you through the process. Here a few...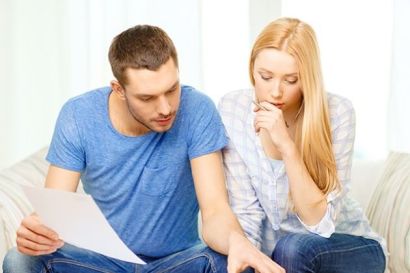 Posted
Dealing with Financing
As the events of the last few years in the real estate industry show, people forget about the tremendous financial responsibility of purchasing a...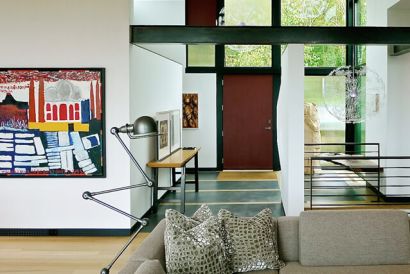 Posted
Preparing to Sell
Selling your home doesn′t just mean hiring a realtor to stick a sign out front. There are a lot of preparations you should make to ensure you...